ARUN PLAST follows strict QC planning and are subjected to a number of test to ensure the quality of the product.
A detailed QA/QC plan is available on request forbuyers reference.
We use the best quality raw material from reputed vendors in domestic &international market
Stringent Quality Control checks are carried out during the entire manufacturing Process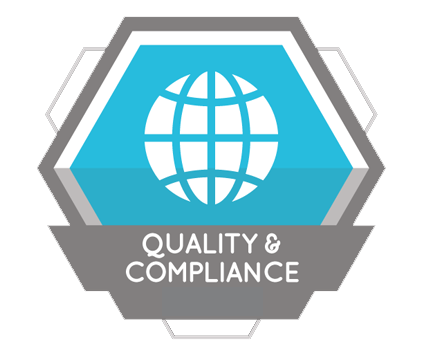 All FRP Equipment laminates are subject to the followingtests.
Tensile
Lap Shear
Compressive Strength
Glass Content
Barcol Hardness
Acetone
Thickness & Dimension
Spark Test
Hydrotest